Geometridae Larentiinae

ABH 70.176
B&F 1827 * Eupithecia intricata * Freyer's Pug


Common nationally, local distribution in Dorset
Wingspan: 20-24mm

Flight time: May-June
Habitat: Three subspecies recorded, ssp. arceuthata is found in southern England in parks, gardens and forestry where foodplants are present

Larval food plant: Cypress and Juniper.

Similar: 1828 Satyr Pug.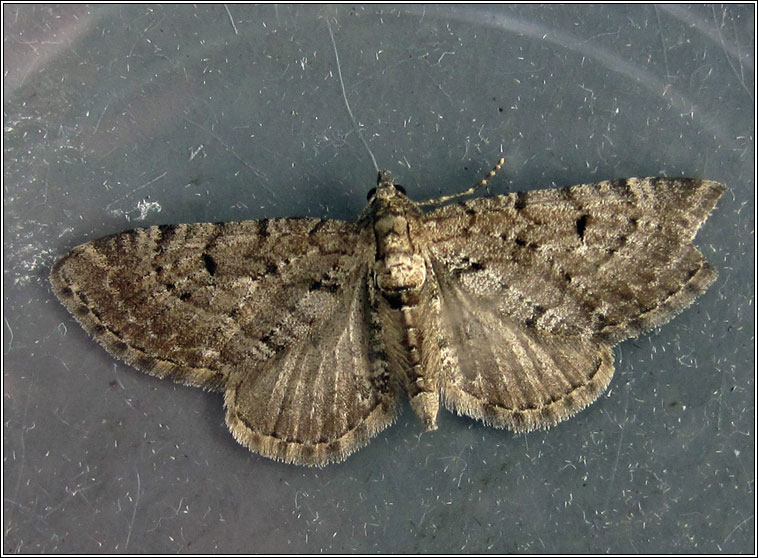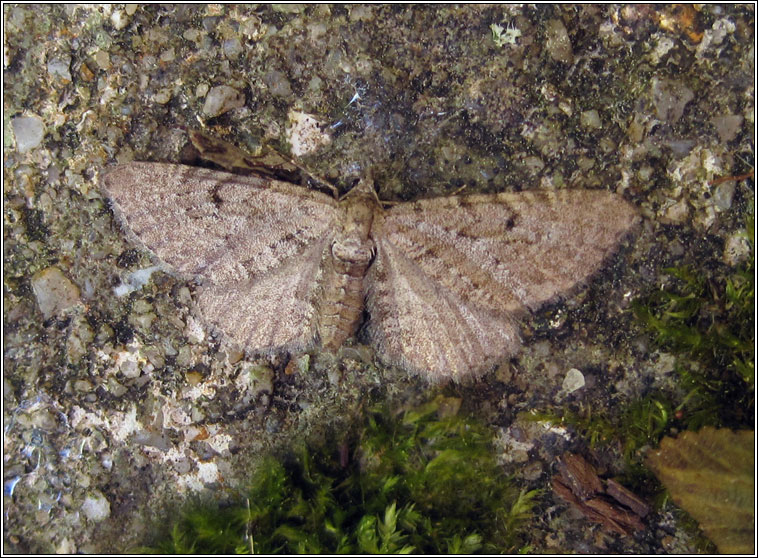 Freyer's Pug, Eupithecia intricata
Parkstone and Broadstone, Dorset. June 2012, 2014